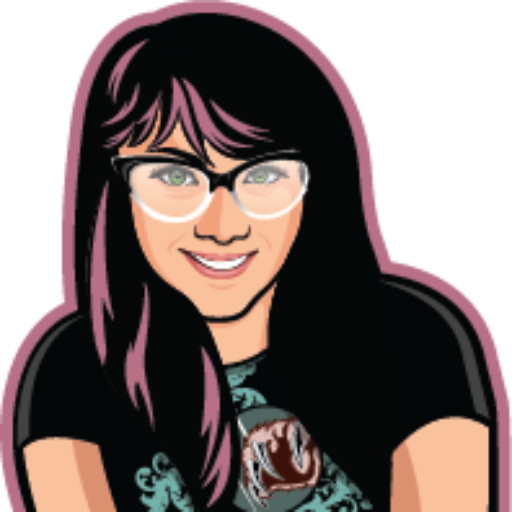 I sometimes do commissions, if I feel like I am suited to the project. I don't do commissions I do not think would be a good fit, or if I am currently too busy with other projects.
Commissions are currently: PROBABLY NOT
Commissions are for personal game use. For commercial use, contact me for a quote
I maintain the rights to the final work and can/will post it on my website, Patreon, etc.
Commissions come ready to play for Foundry VTT or Fantasy Grounds

Basic charge for a single page normal size map is €150. If a map has multiple floors, layers, states, etc, those are separate maps.
Once you give me details of the project, I will let you know if I think I can do it, and a time estimate for how long it will take to complete (generally at least a week.) I will request a down payment of €50 (paid via PayPal) to get started, with the rest due when the project is finished.
If you want to get started, use the form below to contact me 🙂