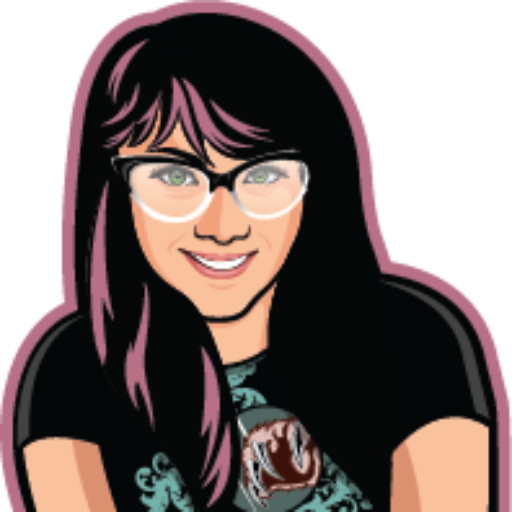 I only take commissions if I feel like I am suited to the project. I don't do commissions I do not think would be a good fit, or if I am currently too busy with other projects.
Commissions are currently: MAYBE
Commissions are for personal game use. For commercial use, contact me for a quote
I maintain the rights to the final work and can/will post it on my website, Patreon, etc.
Commissions come ready to play for Foundry VTT or Fantasy Grounds

Email me for a quote, however the ballpark charge for a single page (30 sq or under x 30 sq or under) is €250. If a map has multiple floors, layers, states, etc, those are separate maps. Things that can effect the price are: level of detail, size of map, speed at which you need the map, wanting full rights to the map, or using the map for commercial reasons.
Once you give me details of the project, I will let you know if I think I can do it, and a time estimate for how long it will take to complete (generally at least a week.) I will request a down payment of €75 (paid via PayPal) to get started, with the rest due when the project is finished.
If you want to get started, use the form below to contact me 🙂